St Saviour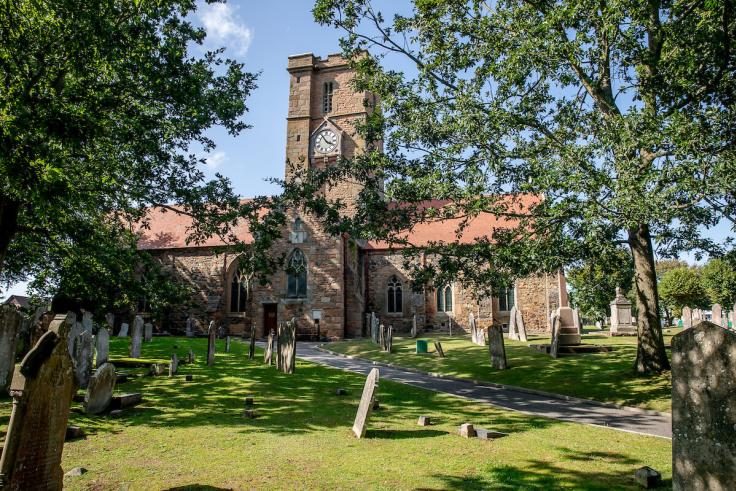 Overview
The Parish Church of St Saviour dates from the second half of the 11th Century and is one of the largest and most beautifully situated of the island churches. Both the Church and the Churchyard are saturated in the history of Jersey with veterans of the Battles of Waterloo and Trafalgar buried here. Most famously, Lillie Langtry, daughter of a former Rector of St Saviour's is also buried in our churchyard.
Today, St Saviour's remains a place of welcome and worship with its faithful congregation gathering to worship at the times shown below.  Special services take place regularly and we have a strong choral tradition, music being an essential part of our worship of Almighty God. As a loving community, we seek to support one another and be a sign of God's love in the world.
For more information about what's happening at St Saviour's Parish Church, please see our Facebook Page.
Sunday/weekday services
Sunday 08.00 Holy Communion.
Sunday 09.45 Parish Communion.
2nd Sunday in the Month Family Service 09.45am.
Church Officers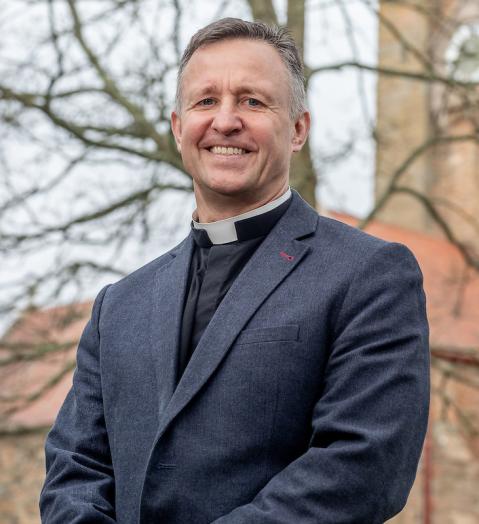 Rector
Revd Martin Evans
The Rectory Rectory Lane St Saviour,
Jersey,
JE2 7NP
Church Wardens
Mrs Doreen Le Roy
81,
Le,
Jardin a Pommier, St Saviour,
Jersey,
JE2 7NP
Mr Andrew Ilton
1 La Pieche des Hommets Le Chemin des Maltiere, Jersey,
JE3 9EB
Safeguarding Officer
Interested in working for us? View our vacancies