St Ouen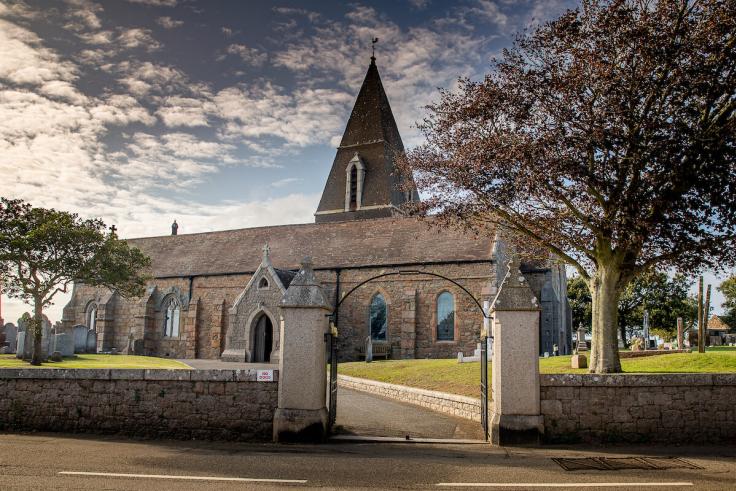 Overview
The Parish Church of St Ouën with St George
We are an evangelical Anglican Church committed to loving God passionately; loving each other authentically and loving people who don't know Jesus Christ as He would. 
We meet as one Church on Sunday mornings, in two buildings, as three groups of people, incorporating both informal and traditional Services. We are a diverse community of all ages that desire to celebrate and worship God in our everyday lives, whose lives have been and are being transformed by following Jesus Christ through faith in Him and friendships with each other.
Sunday/weekday services
8am A Said Early Morning Communion Service at The Parish Church
10am An informal Service of band-led sung worship and practical teaching at The Parish Church, which is family-friendly and includes groups for children and youth at the Youth and Community Centre from 9:45am, followed by refreshments at the end of the service
11am A Traditional Service of worship, liturgy and teaching at St George's Church.
Interested in working for us? View our vacancies