All Saints
Overview
We are a friendly and welcoming Anglican church in the heart of Parade Park, immediately opposite the main entrance to the General Hospital
Our motto is - 'In the heart of the park and in the heart of the community'.
This is who we are. Simply put, a bunch of ordinary people who come together to get to know God and each other better. All ages are welcome here, providing a varied and interesting approach to church life.
Sunday/weekday services
We look forward to welcoming all to our services, Should you not be a regular member of our congregation please contact the Vicar Tel 768323 or email  godistheguy@hotmail.com so we can adhere to the current Government limit of 40 at public gatherings. 
All Saints will be open again on Sunday the 12th July at 10.30am for a communion Service.
We will be running our Sunday Club as well that day. 
We are also open Tue - Fri for private prayers from 10 till noon. 
Church Officers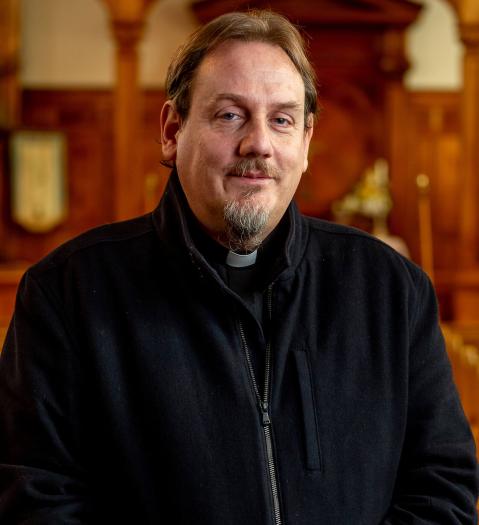 Vicar
Church Wardens
Safeguarding Officer
Interested in working for us? View our vacancies