All Saints
Overview
We are a friendly and welcoming Anglican church in the heart of Parade Park, immediately opposite the main entrance to the General Hospital
Our motto is - 'In the heart of the park and in the heart of the community'.
This is who we are. Simply put, a bunch of ordinary people who come together to get to know God and each other better. All ages are welcome here, providing a varied and interesting approach to church life.
Sunday/weekday services
Family Communion at All Saints Church is on the first and third Sunday of each month from 10.30am -11.30am.
On the second and fourth Sundays, we have a more traditional and reflective service. A special time to draw closer to God and to reflect on our own faith journey
On the Fifth Sunday each month, we have a healing service. A special time where we pray and ask the Holy Spirit to bring healing in body, mind or spirit to those we know who are unwell or receive healing prayers for ourselves.
Church Officers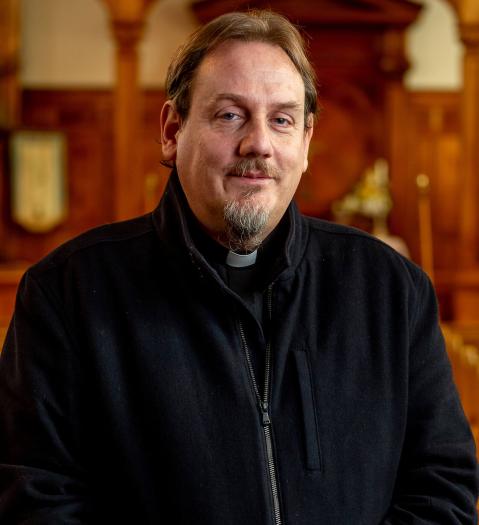 Vicar
Church Wardens
Safeguarding Officer
Interested in working for us? View our vacancies