All Saints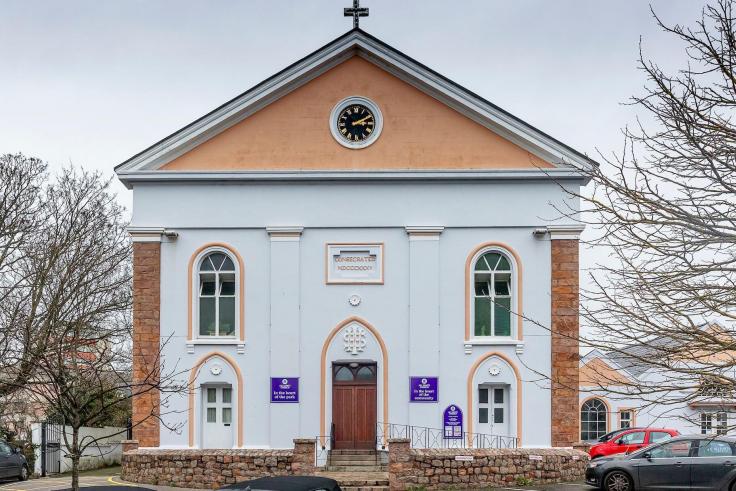 Overview
 What is All Saints? 
 We are a friendly and welcoming Anglican church in the heart of Parade Park.  
 What do you get up to? 
 At All Saints, we have a mixture of different services each month. We have some traditional services and others that are more modern. 
 We also run a wide range of fun social activities, creative services, and family and community events. At All Saints, we are always getting up to something new and exciting. 
 What is All Saints like? 
 Our motto is - 'In the heart of the park and in the heart of the community'.
 This is who we are. Simply put, a bunch of ordinary people, coming together, to get to know God better. All ages are welcome here and this represents a varied and interesting approach to church life.  
 So how do I join in? 
 Feel free to join us at one of our family events or just come on a Sunday morning to meet us. 
 Let us get to know you, and introduce you to some new friends here at All Saints. 
 You will be given a very warm welcome. 
Sunday/weekday services
We look forward to welcoming all to our services,
All Saints is open on Sundays at 10.30am. We will be running our Sunday Club as well that day. 
We are also open Tue - Fri for private prayers from 10 till noon. 
Church Officers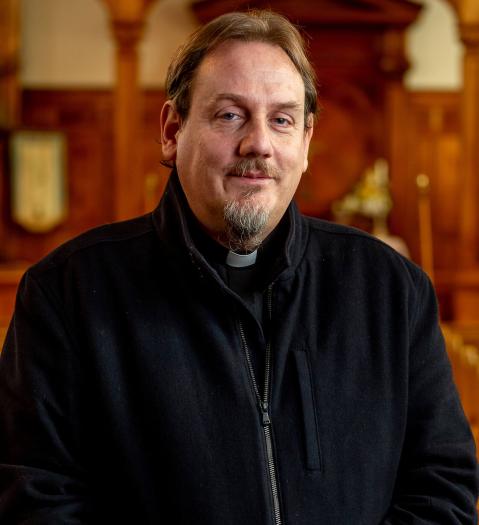 Vicar
Church Wardens
Safeguarding Officer
Interested in working for us? View our vacancies