St John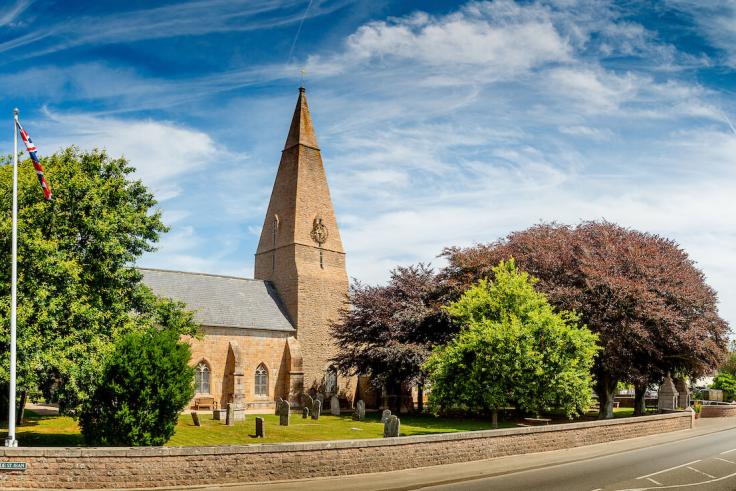 Overview
Welcome to St. John's Parish Church, in the heart of St. John's village! St. John's Parish Church strives to be a beacon of faith and a focal point in the community where people grow together in God's love.
Regular events
Thursdays weekly: Prayer meeting in the Vestry, 11.00am-12noon
First Saturday of the month: Knit and Natter Hobby craft group, 10.00am-12.00pm in the Church Vestry. Refreshments will be served. Do come along and join us and share your hobby or learn a new one.
Third Tuesday of the month: Coffee & Croissant mornings, 10.00am - 11.30am in the Church. Everyone's welcome. Please do join us for coffee, croissant and chat.
Sunday/weekday services
8am Traditional Holy Communion - a said service of Holy Communion, using the Book of Common Prayer (every Sunday)

9.30am Contemporary Holy Communion - a service of Holy Communion using Common Worship, with hymns and songs (Every Sunday). Followed by tea, coffee and biscuits.

9.30am Little Oaks Sunday Club. For children aged 3 - 11 years. The children begin in church, then go out during the first hymn to the Vestry for bible stories, games and crafts. (1st Sunday only)
Interested in working for us? View our vacancies