St Clement
Overview
St Clement's has a thriving congregation and the Church provides pastoral care for parishioners within the local community. The Church has an active Sunday School and Study Group.
Sunday/weekday services
8am Holy Communion
1030am Holy Communion 
Morning Worship 2nd/5th Sunday
Family Service 4th Sunday. 
Pastoral Prayers
Meets every Tuesday at 9.00am at St Clement to pray for sick in the Parish and arrange visits. Contact Tracy Le C. Bromley on 857693 for times or prayers.
Church Officers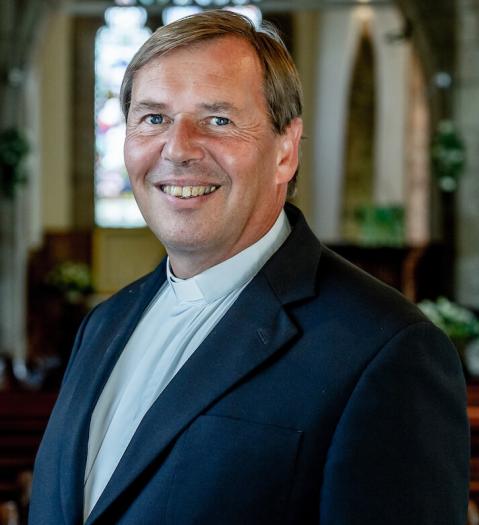 Rector
Church Wardens
Safeguarding Officer
Interested in working for us? View our vacancies