St Helier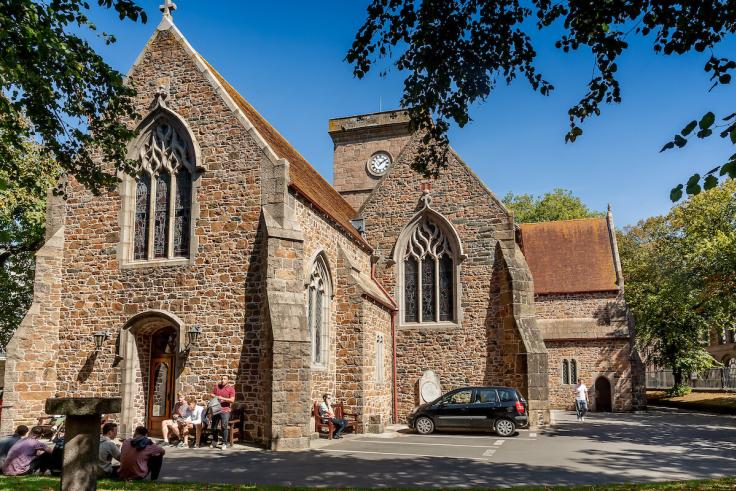 Overview
Welcome to St. Helier Parish Church, which is also known as 'Town Church', due to its proximity to the centre of St. Helier. St Helier Parish Church is the 'pro-cathedral' Church for the Island and all major civic services take place here, which, in part, is due to the fact that it sits adjacent to Royal Square, where the Judiciary and Legislature are based.
We welcome people to our worship from all over the Island (our parish is mostly made up of office and retail buildings) and we have a 'mixed economy' in our worship.
The Dean is our Rector and is the senior Priest on the Island and his duties often take him to other Churches and events, so we also have an Associate Rector, who is responsible for the day to day mission and ministry of the Church. You will find a warm welcome at Town Church, and we are a community that is committed to making and growing disciples of Jesus Christ and proclaiming the love of God.
Midweek events
We hold various events throughout the week, including a Ladies Bible Study (Monday mornings), Connect Groups (Tuesday evenings), Town Church Tots' (Wednesdays mornings), 'Crafternoon' (Thursday afternoons), Choir (Friday evenings) and Choristers (Saturday mornings).
For further details on each of these groups, please visit our Website and Facebook page.
Sunday services
First Sunday of each month:
9.00am
A said service of Communion, using the Book of Common Prayer 
10.30am
A 'Joint' All-Age service, where we gather as a whole church family to worship together
The rest of the month:
9.30am
'Worship for Everyone' - a simple, relaxed and informal service for all-ages, with groups & activities for children (Town Church Kids) and early teenagers (Town Church Teens)
11.00am
A more traditional-style communion service, accompanied by the finest organ in the Island 
Church Officers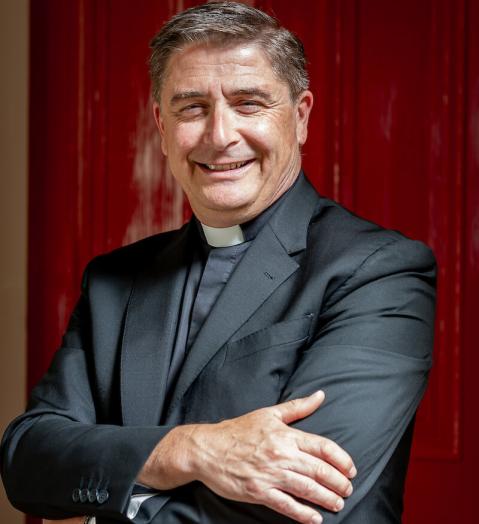 Rector
The Very Reverend Michael Keirle
The Deanery,
David Place St Helier,
Jersey,
JE2 4TE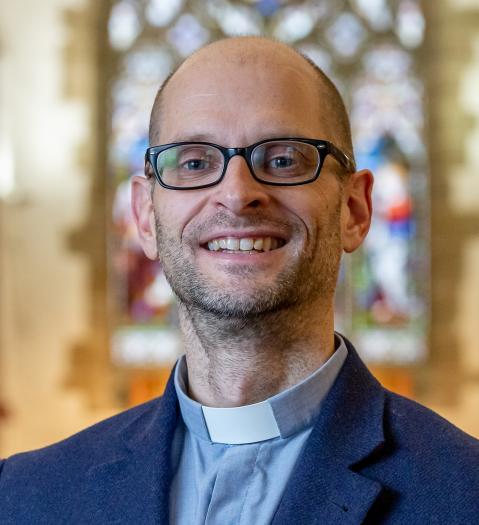 Associate Rector
Church Wardens
Dr Sue Taylor
Parish Church of St Helier,
Church House, Church Street,
St Helier,
JE2 3NN
Mrs Gill Whittaker
Parish Church of St Helier,
Church House, Church Street,
St Helier,
JE2 3NN
Safeguarding Officer
Interested in working for us? View our vacancies