St Martin Le Vieux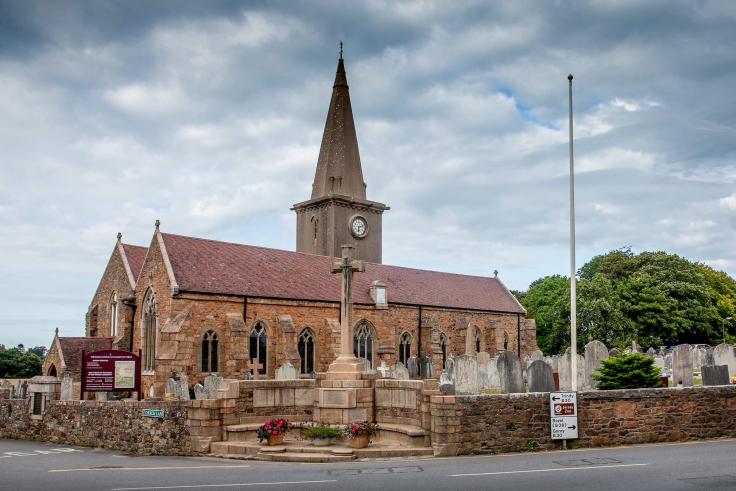 Overview
We are a peaceful Anglican church seeking to reflect God's love into our local community and to provide a warm welcome to all age groups."
St Martin is a beautiful rural parish steeped in history. The church of St. Martin le Vieux stands at the central crossroads of the parish, and is always close to the heart of community life. Doors are open from around 8.30am - 4.30pm every day.
Our worship is mainstream Anglican, with a deep appreciation of contemplative spirituality. As well as our regular Sunday services, we have a midweek Healing Service which draws on Celtic liturgies, and a monthly Julian Group with guided silence and meditation.
Our tranquil church yard has a large prayer Labyrinth at its heart and all are welcome to come and find God's peace there.
Children are always welcome in church. We hold an all age Family Service on the last Sunday of every month where we celebrate being a part of God's family through worship that is accessible to all. Every Thursday in term time we run Smarteenies, a thriving baby and toddler group and our children's area is well stocked with books, toys and activities.
Sunday/weekday services
Sunday Services
8.15am - Quiet Communion
10.30am - Parish Communion
(Family Service on the last Sunday of the month)
Midweek Services
First Tuesdays 2pm - Julian Group
Every Wednesday 10.30am - Healing Service

Church Officers
Rector
Church Wardens
Safeguarding Officer
Interested in working for us? View our vacancies